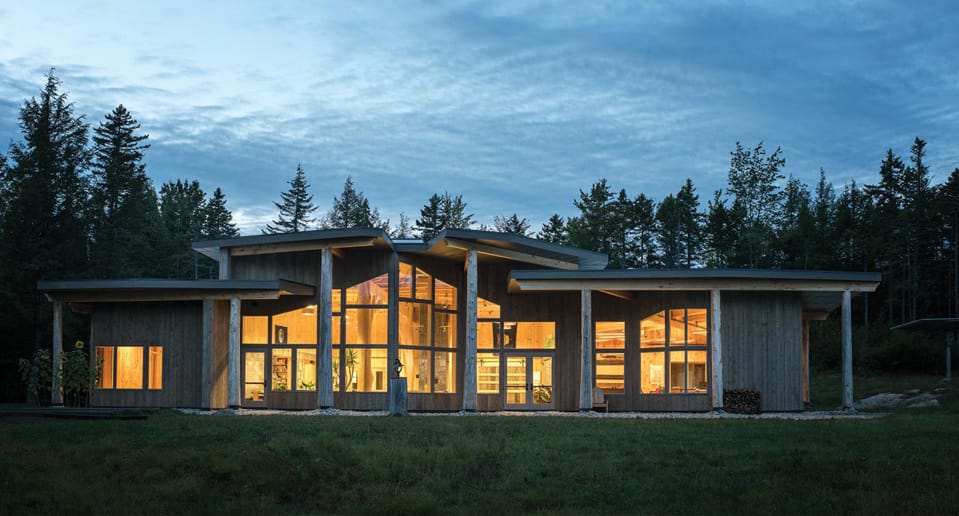 Need to get that octagonal window replaced? Or maybe you have a couple quarter rounds? We've got your specialty shaped windows covered!
Specialty shaped replacement windows can add a uniqueness that's hard to find with standard windows, increasing the beauty of your home. We install many types of specialty windows, including circles, triangles, octagons, and ovals. We install windows in Cary, NC and the surrounding communities. Call us today at 919-461-0010 to discuss your window replacement needs.
"Kelly Window and Door is an excellent company to work with. They did everything professionally and with great attention to detail. One of the best contractors I have ever used."
Mark, Raleigh, NC
"The crew was extremely professional and completed their task with speed and precision. Very knowledgeable and friendly."
D & J, Cary, NC
"The staff was very good, clean and picked up after themselves. It was a really good experience. The staff was prompt. They finished the job on time."
Diane, Fuquay-Varina, NC
What Makes Kelly Window & Door the premium choice for Window and Door Replacement?
Unlike competitors, we don't carry a ton of brands, so you will always receive the most trusted, durable product on the market. Choose from Restorations Windows, Sunrise Windows, and ProVia Doors.

You won't get an estimate—you will get the exact price quote, so you know specifically how to budget.

No one wants to be the eyesore of the neighborhood. That's why we strive to keep a low profile by not creating traffic issues, not parking in your neighbor's driveway, and not loitering around the trucks.

Whether it's 1 window or 15, we always serve you with respect. This means that each and every job gets five-star treatment.
Take the next step:
Call us to schedule your complimentary consultation:
Or fill out the form below: