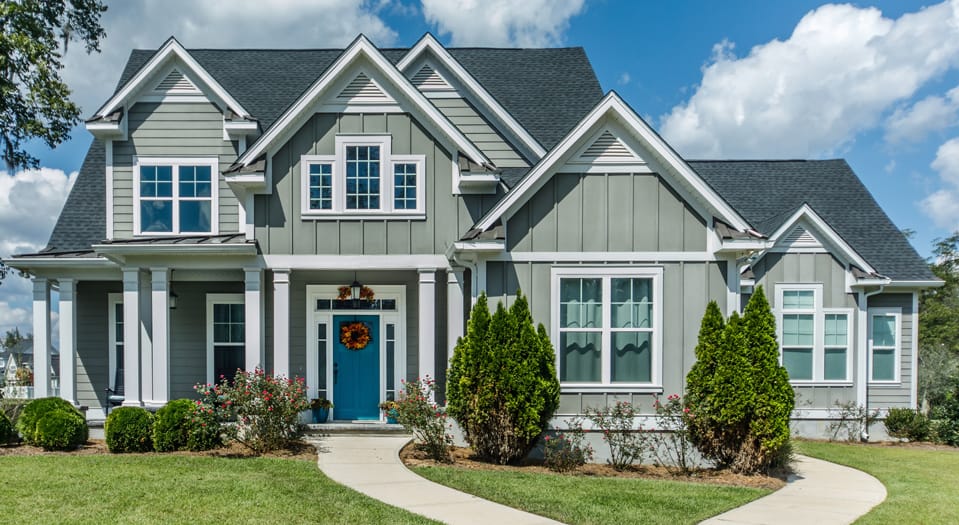 A Window and Door Installer That Understands
It's a huge frustration when you discover that the home exterior project you paid for was done incorrectly or with cheap materials. You deserve to feel confident in the work done on your Knightdale home and rely on it for many years.
Kelly Window & Door understands your frustration. We are committed to giving our Knightdale clients the beautiful, long-lasting doors and windows they expect from a professional installer.
Door and Window Replacement Benefits for Knightdale
Don't live with low-quality doors and windows any longer. Kelly Window & Door has performed over 4,000 successful installations. We give Knightdale-area homeowners all the benefits of new doors or windows:
Enhanced curb appeal
Tighter security
More energy efficiency
Greater confidence and comfort
If your doors or windows are frustrating you, talk to us about improving your home with a window or door replacement.
The Door or Window Replacement You Need
Every Knightdale home is different. Kelly Window & Door carries a variety of exceptional window and door products for every homeowner's tastes and needs. We help you to find the perfect windows and doors to complement your home.
Need a window replacement? We offer:
If it's time for a door replacement, check out our:
"Kelly Window & Door did a great job on our front door. We are loving it. We would highly recommend them to others."
Gerald A., Knightdale, NC
Why Knightdale Loves Kelly Window & Door
Kelly Window & Door is your local Knightdale window and door replacement contractor. Our level of personal service and expert installations have earned us the Angie's List Super Service Award for 10 years in a row.
We continue to serve your community with superior products and skilled installations so you and your neighbors can enjoy the aesthetics and comfort of your homes. Whether it's our stress-free process, excellent warranties or skilled work, there are many reasons Knightdale homeowners trust Kelly Window & Door with their home exterior improvements!
Love Your Knightdale Home with Kelly Window & Door
Knightdale, N.C., has a youthful energy and plenty of activities for the young families and professionals who call the suburb home.
You'll love your Knightdale home after an expert door or window replacement. For the best products, installation, and service, work with Kelly Window & Door. Just start with a free consultation, and we'll do the rest!
Take the next step:
Call us to schedule your complimentary consultation:
Or fill out the form below: